Home
Breeze comes in for Race #3
24th Sep 2016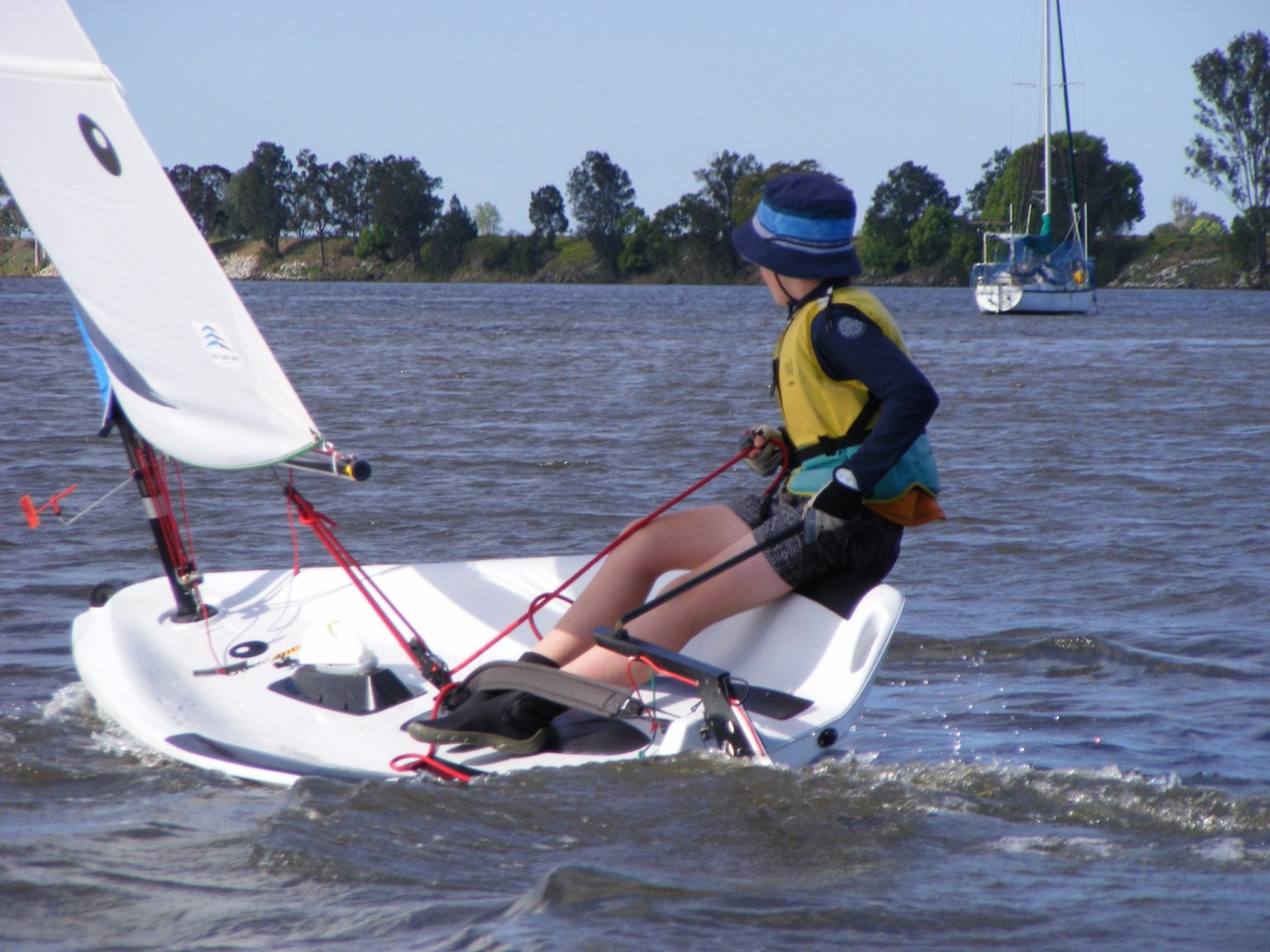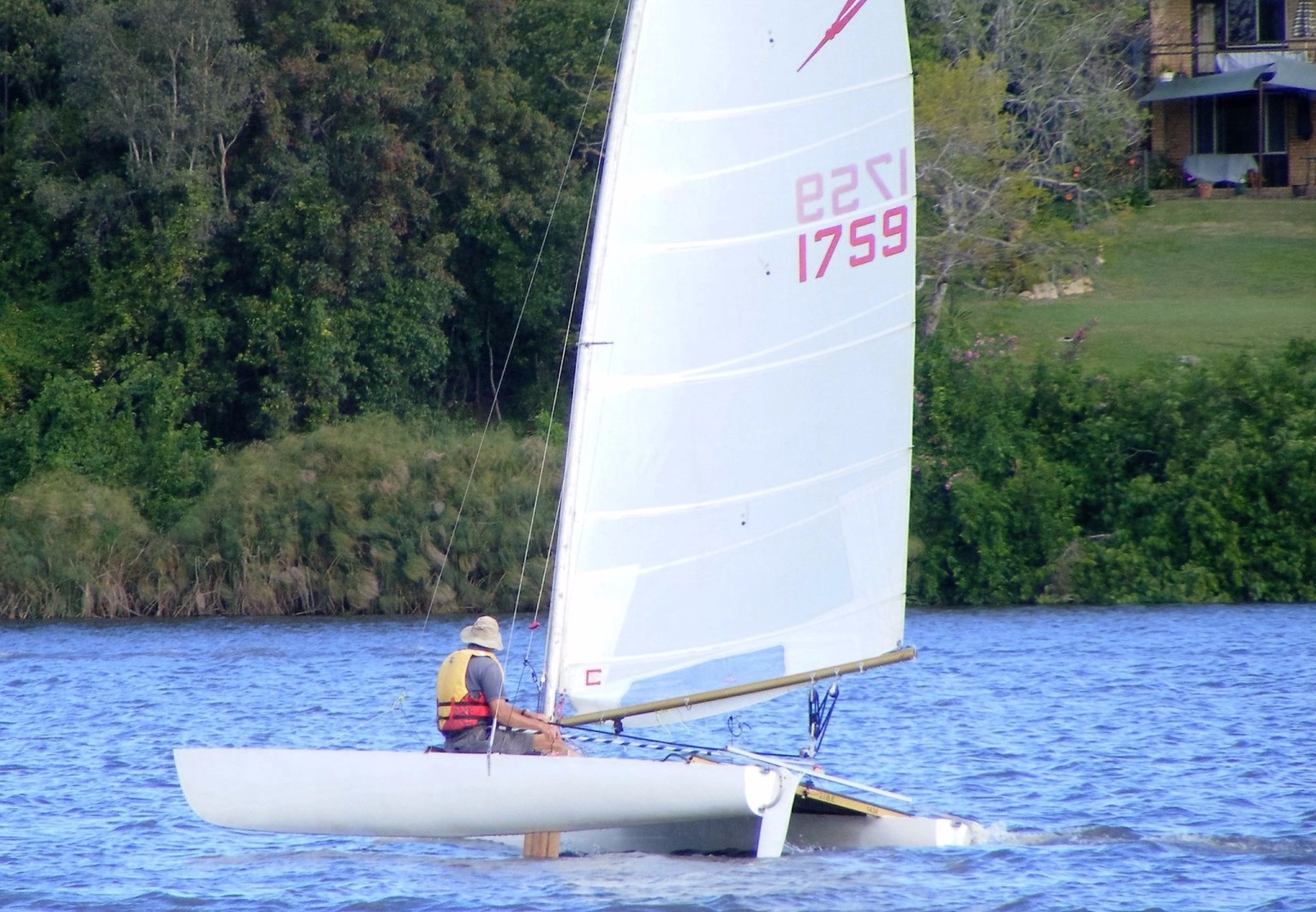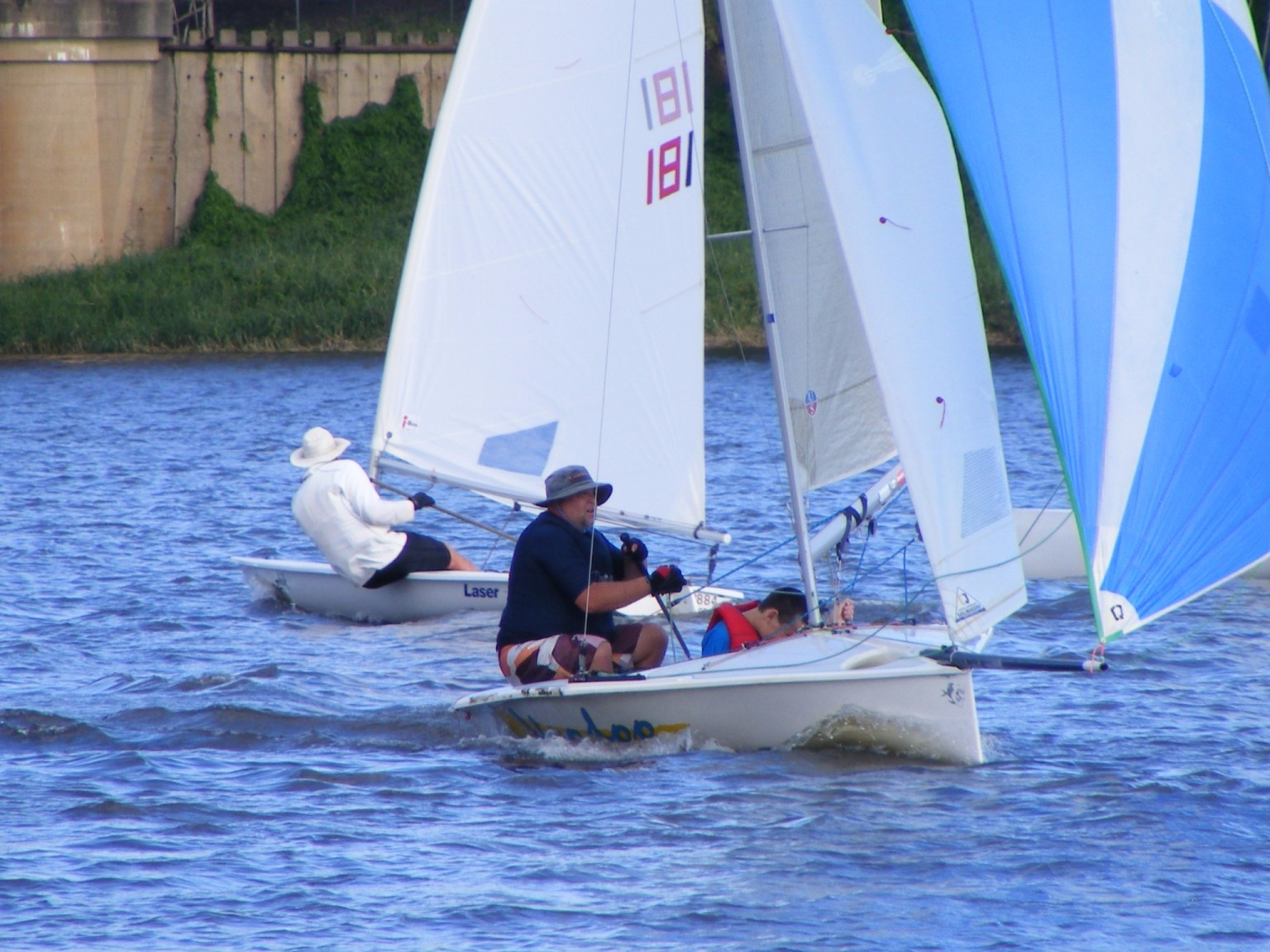 Click here for this week's photos. Thanks Dan.
Defying a mediocre forecast the breeze came in right on cue and blew solidly for the entire race. Gusting to a challenging 14 knots the ENE'ly not only provided some great sailing but kept Dan surprisingly busy in the rescue boat. With three rescues completed - including an stubbornly inverted catamaran, Dan did a great job keeping everyone safe.
Top mark for today's race was down river at Fry Street. At the other end of the course, a sausage set between the Marina and Convent delivered a couple of nice reaches before crews faced the grueling haul back to the top. Two laps were set for the monohulls, three for the cats and one for the Bics.
In the Laser fleet Karl Cooksley got away to a fast start and led the field up the first work. Choosing the left side of the course, he weaved carefully through the yachts moored along the bank picking up some great lifts in the process. Peter Zietsch made up some ground on the downwind legs but not enough to haul in his rival who went on to a close but decisive win. Radial skipper Deb Parkin put a in great performance and the more the breeze picked up the faster she got. At the top mark in the second lap she'd almost caught the front runners but then struggled to match the speed of the full rigs off the wind. Yardstick results however could be interesting.
Arrow sailor Phil Cavanagh found great form in the freshening conditions and pushed his craft hard to take out the honours in the catamaran division. Matt Pope also sailing an Arrow was next across the line taking out a well deserved second. Greg Lee was nudging the font of the fleet when an unexpected gust caught him unawares leaving him upside down and drifting precariously towards the bridge pylons. After a complex and exhausting rescue Greg nevertheless completed the lap and returned to the club under his own steam. Well done Greg and Dan.
In the Bic division, four contenders battled it out for the honours and great to see this very important part of the fleet on the increase again. Matt Parkin got an excellent start and by the first mark had opened up a very solid lead. Unfortunately he ran into difficulties on the downwind leg - forcing him to retire and opening up the race to his rivals. In a brilliant show of family competition - and some great sailing - first and second places were taken out by William and Keegan Pope with their mum Ainsley coming in third. Well done to all.
See below for full results.
No sailing next Saturday (long weekend) due to the Bridge to Bridge Ski Race. Competition starts again on 8th October with the first heat of this season's Club Pointscore.
Results: (thanks Greg)

Recorded Time
Elapsed Time
YS
Cr'd Time
Class
Skipper
Crew
Sail No
Monohulls
01:09:35
00:59:35
114
00:52:16
Laser
K Cooksley
181884
01:10:30
01:00:30
114
00:53:04
Laser
P Zietsch
143427
01:13:05
01:03:05
118.5
00:53:14
Laser Radial
D Parkin
176906
Catamarans
01:26:50
01:16:50
90
01:25:22
Arrow
P Cavanagh
1673
01:31:25
01:21:25
90
01:30:28
Arrow
M Pope
1735
DNF
83.5
Mosquito (cat rig)
G Lee
1759
BICs
01:08:10
00:58:10
153.3
00:37:57
O'pen BIC
W Pope
Bic 4
01:22:20
01:12:20
153.3
00:47:11
O'pen BIC
K Pope
Bic 3
01:28:20
01:18:20
153.3
00:51:06
O'pen BIC
A Pope
Bic 3
DNF
153.3
O'pen BIC
M Parkin
Bic 1
Note: Yarsticks updated to YVC 2015/16 figures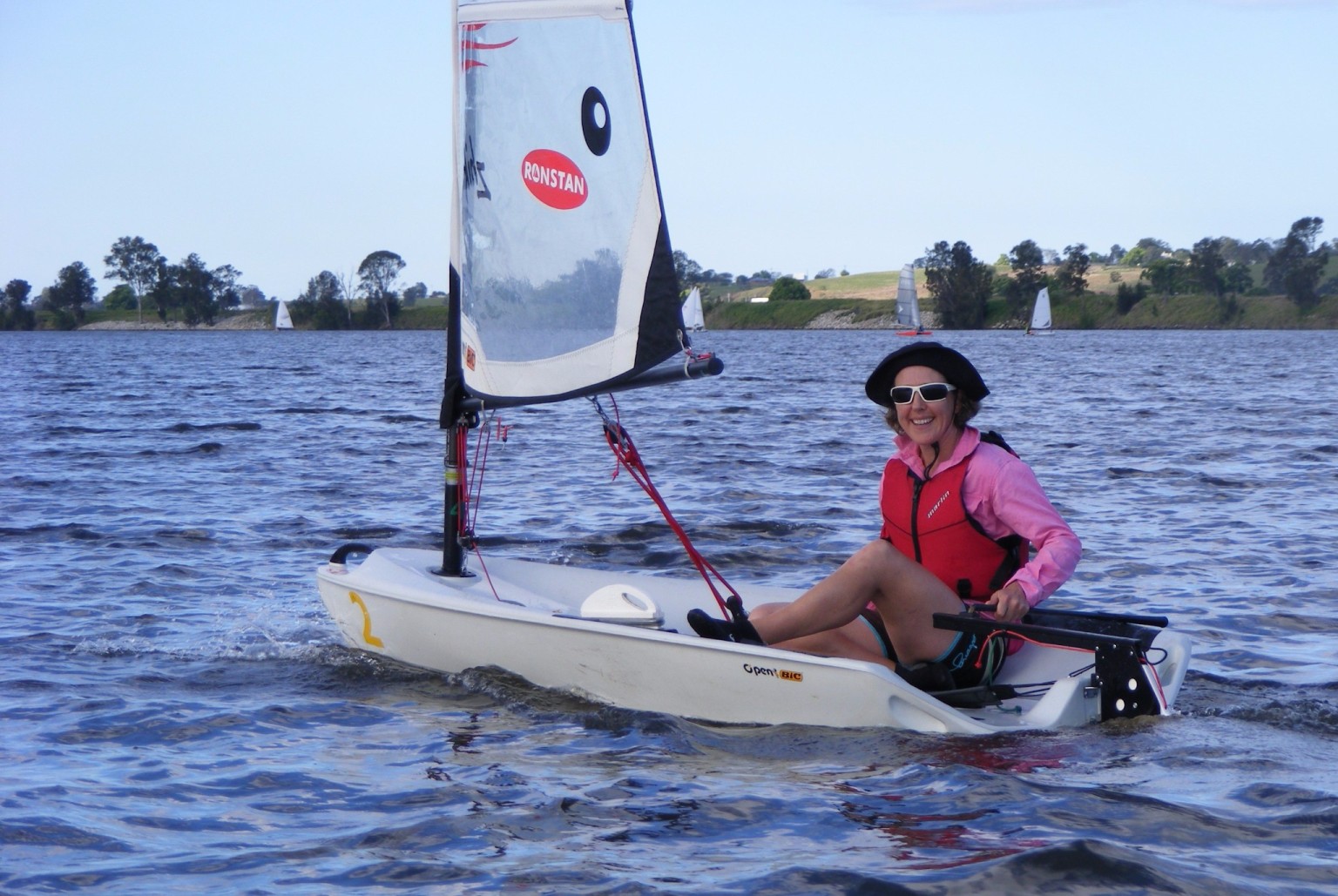 ____________________
This year's sailing calendar is now ready and can be viewed or downloaded by clicking here.
Good news for members too. All fees and charges for the coming year have been frozen. This is great for everyone's budget and should help get even more boats out on the water each week.

Click here to download your membership form. Copies are also available from the canteen. Please get them back in to Bob Fish or Peter Zietsch as soon as possible to help the Club's finances. Fees can be also be paid directly into the Club's bank account. Details are on the form.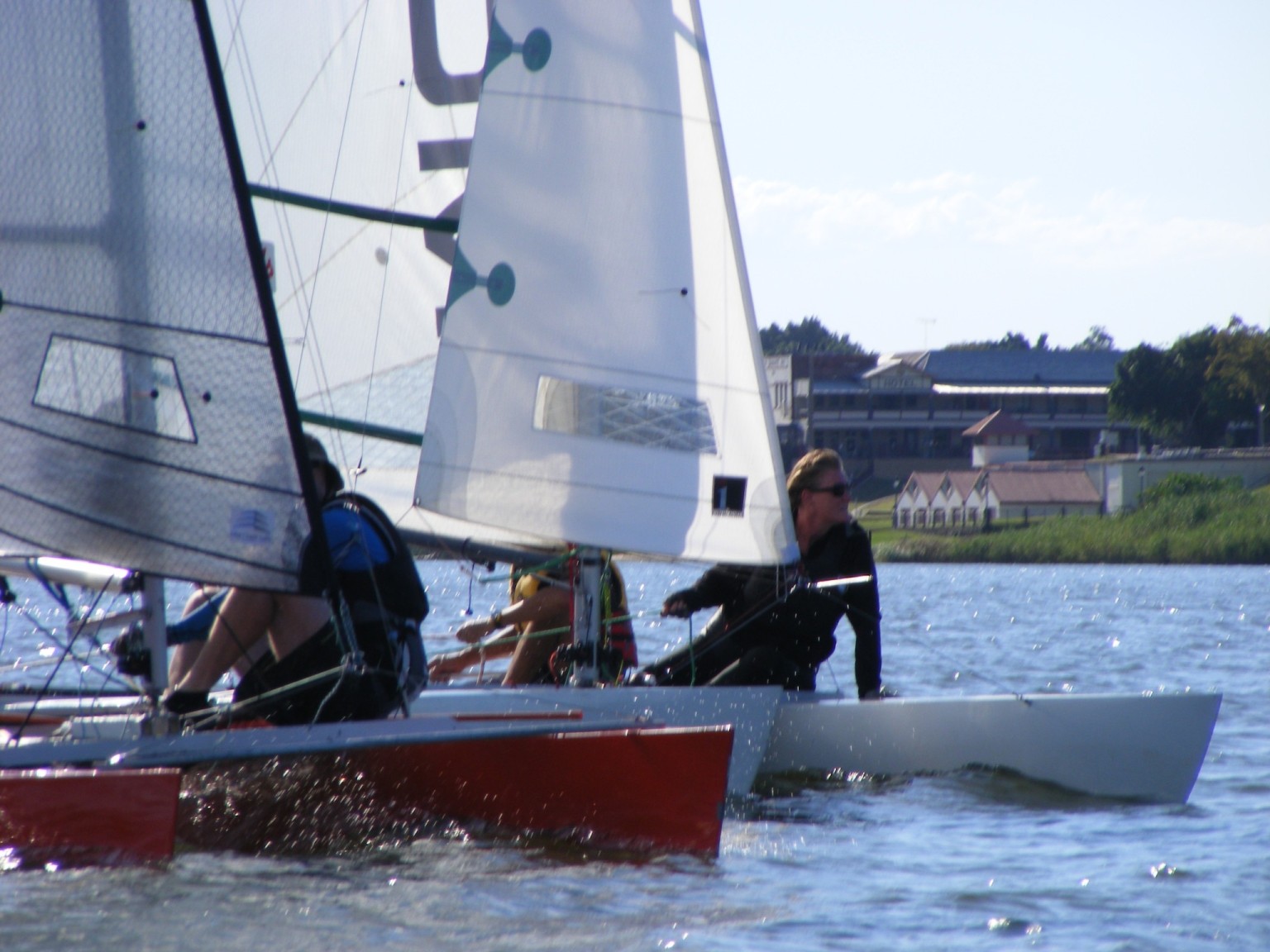 ____________________________
2015-16 Results (complete)
Pointscore (YS) Pointscore (HC) Championship
Learn to Sail Program
Watch here for details of next program.
Learn to Sail Program Information / Registration Form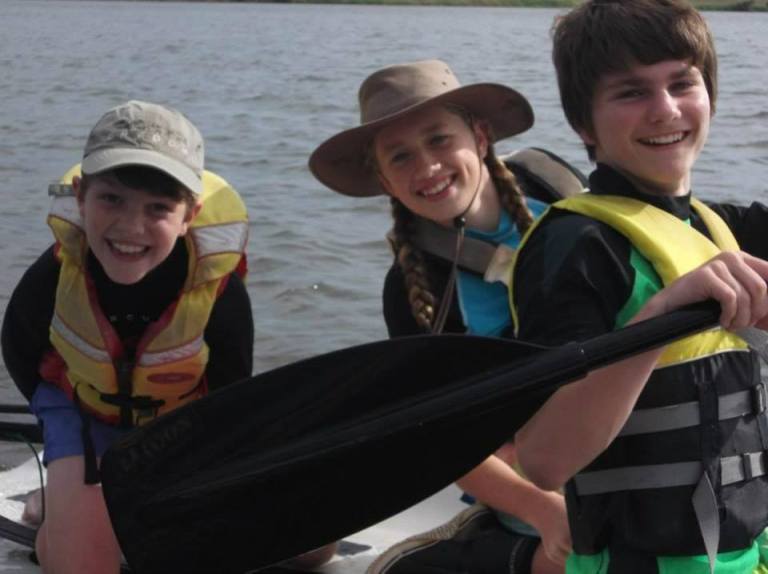 Having some fun on the water during Week 1 of Learn to Sail Program.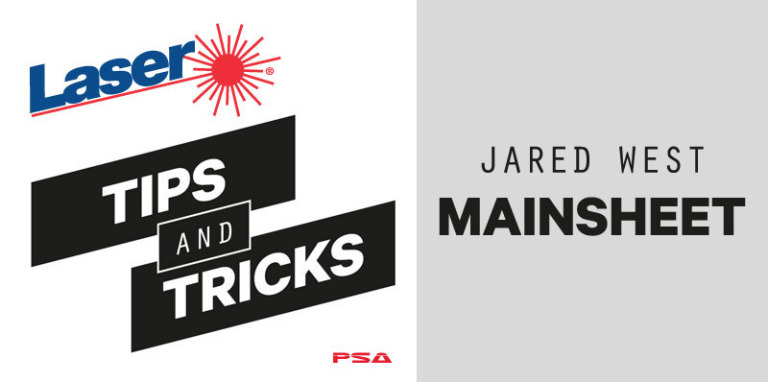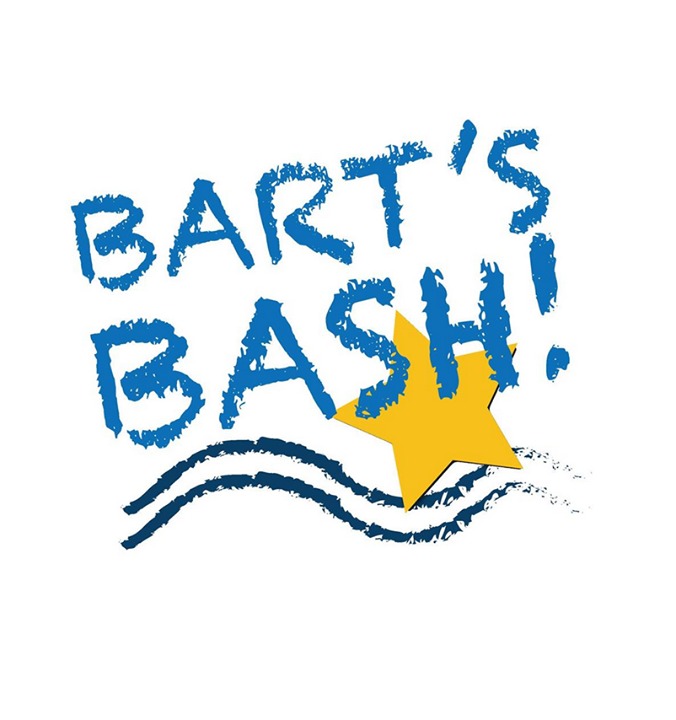 CRSC vs the World (DEX 18/09/2014)
Bart's Bash videos - by Max Rose
Bart's Bash Photos - Neale Carter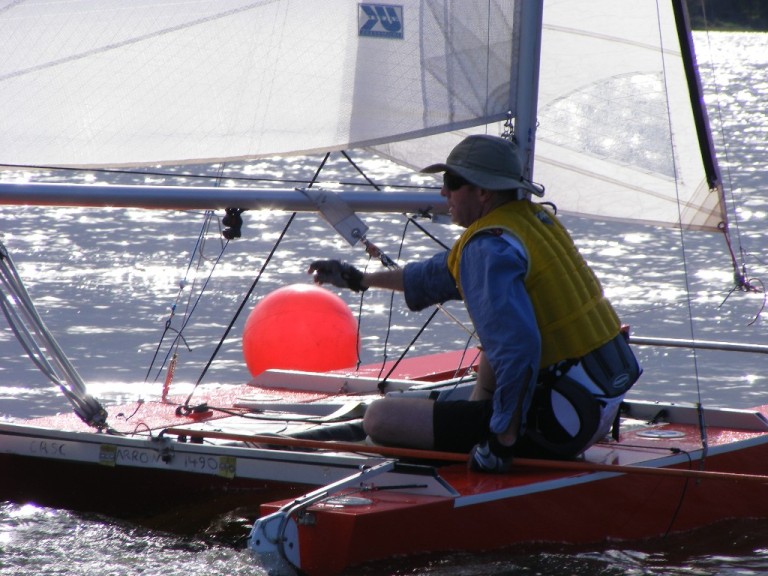 Photo by Dan Parkin