Home
23rd September 2017 - Warm Up Series Race #4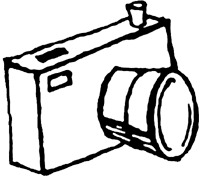 <<< click the camera for this week's photo gallery
23rd September 2017 - Warm Up Series Race #4
Photos (thanks Neil)

Today's racing was the last event in the Club's Warm Up Series. After this, competition shifts up a gear with all results now contributing to everyone's Poinstscore tally. Despite missing the first week due to ski racing, the rest of the series has been outstanding with strong competition and excellent conditions prevailing each week. Today was no exception. A steady NE came in mid-afternoon, topping out at around 15 knots and providing some magnificent sailing.
Fleet numbers were down a bit - but competition was tough. Less than 90 seconds separated the Laser fleet with Brian Wright taking out the honours. Starting well and reading the shifts and current nicely, Brian had no problems keeping his rivals at bay despite some spirited challenges mid-race.
In the junior fleet, Will Pope sailed his Bic nicely and completed two laps of the full senior course - in a remarkably fast time. A versatile sailor, Will regularly swaps between crewing on a Hobie 18 and skippering a Open Bic - and excels at both end of this very broad spectrum.
Tony Rose dominated the Cat fleet and was first home with a decisive margin. However he was challenged at times by a very determined Luke Denham. Saiing a Maricat 4.3, Luke took out a comfortable second place and just keeps getting quicker every week. This guy is the one to watch and will feature strongly in this year's results. The two Mosquito crews battled it out for third place - with Greg Lee and Deb Michell holding rivals Matt and Ainslie Pope at bay just long enough to slip across the line with only 50 seconds to spare. Some great racing between these boats and future contests are going to be very interesting.
YS results (thanks Greg)

Elapsed Time
YS
Cr'd Time
Class
Skipper
Crew
Sail No
Monos
3 laps
01:03:41
114
00:55:52
Laser
B Wright
203226
01:04:49
114
00:56:51
Laser
J Harrison
153155
01:05:28
114
00:57:26
Laser
P Zietsch
143427
Cats
3 laps
00:50:00
90
00:55:33
Arrow
T Rose
1691
00:52:45
88
00:59:57
Maricat 4.3 (super sloop rig)
L Denham
3514
00:52:58
82
01:04:36
Mosquito (sloop rig)
G Lee
D Michell
1727
00:53:38
82
01:05:24
Mosquito (sloop rig)
M Pope
A Pope
1702
01:02:39
93.5
01:07:00
Paper Tiger
N Carter
2967
Bics
Different course
01:04:22
148
00:43:29
O'pen BIC
W Pope
3
A big thanks to Bob for officiating the race and to Neil for rescue boat and photography duties.
No sailng next Saturday (30th Sep) due to the Bridge to Bridge Ski Race. Competition will resume the week after (7th October)
Reminder: Install WhatsApp on your smartphone to keep up with the latest news and happenings. Request to join the CRSC Sailing group.
---
Membership and boat storage fees are now due. All fees have been frozen again to assist members' budgets so please pay as soon as possible to help the club. Download and print the Membership Form below and return it to Bob Fish, Peter Zietsch or leave at the canteen. Fees can aslo be paid directly into the Club's bank account and this is our preferred method. All details are on the form.
2017-18 Membership Form
Click the above to print your membership form. Paper copies are available in the canteen if req'd. Please complete and return with your fees as soon as possible.


2017-18 Events Calendar
This year's calendar of events is now available. Click the above link to download or view.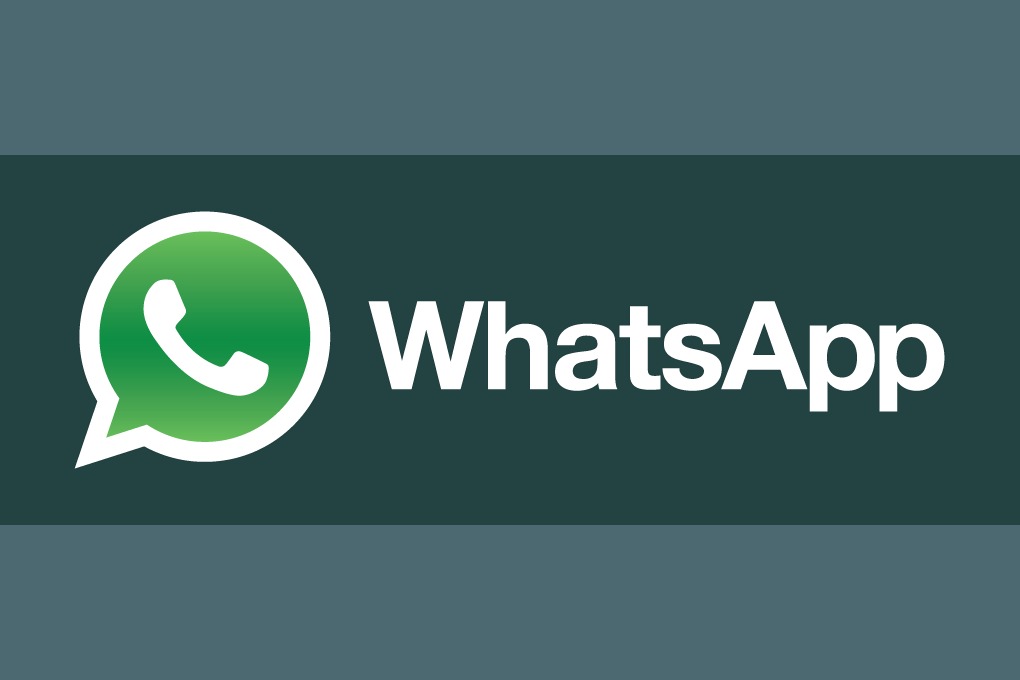 The Club is now using a smartphone app called WhatsApp to help members stay in touch and broadcast important information. Its free and can be easily downloaded from Playstore or iTunes. Click on the above logo for more details.
Once downloaded, search for a group called CRSC Sailing and request to join.
If you have any problems, just send a SMS to Dennis Boyd (0418 666 027) and he'll send you an invite.
---
CRSC Christmas Regatta
2nd - 3rd December 2017
More information
NOR / entry form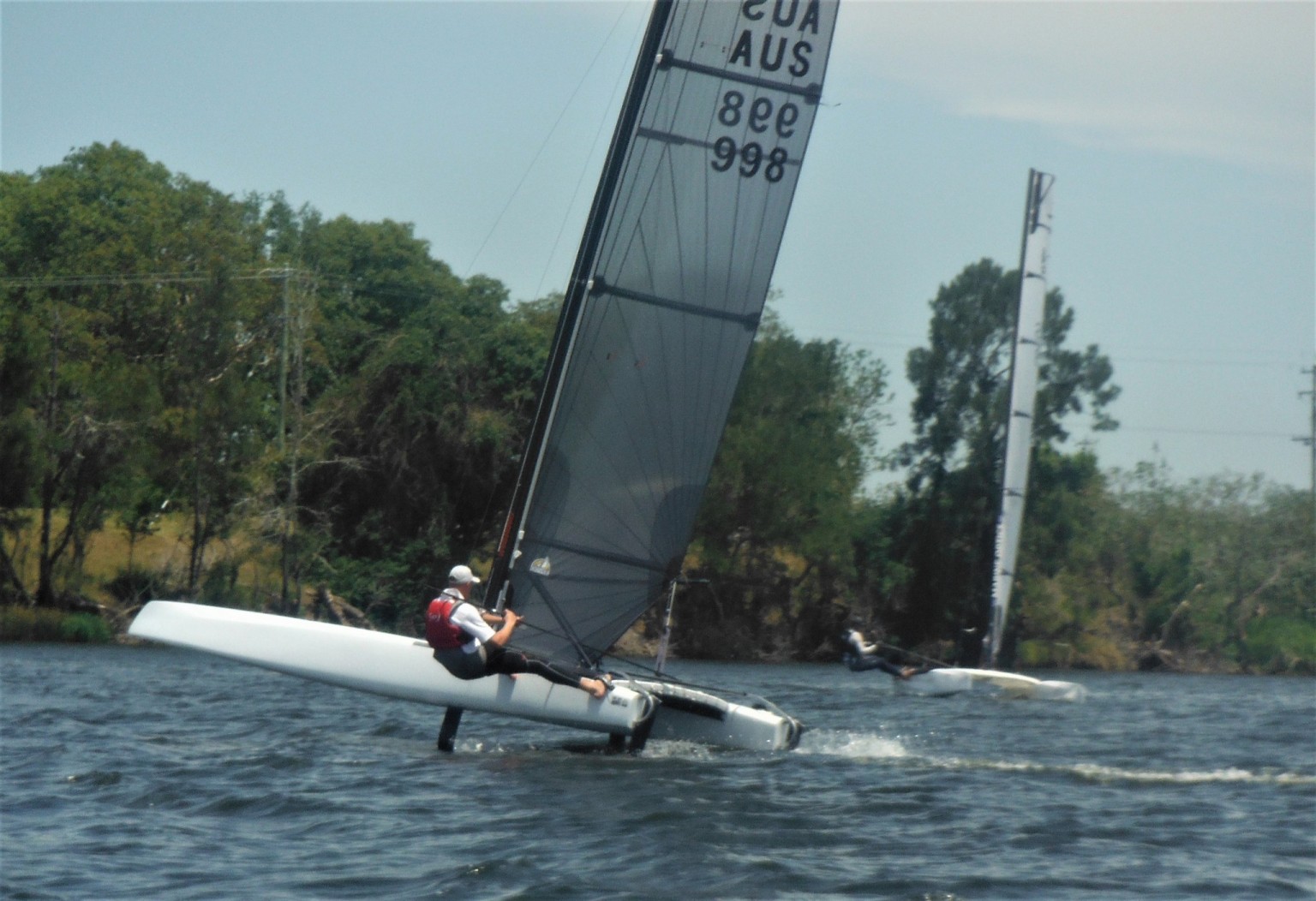 ---
2015-16 Results (complete)
Pointscore (YS) Pointscore (HC) Championship
Watch here for details of next program.
Learn to Sail Program Information / Registration Form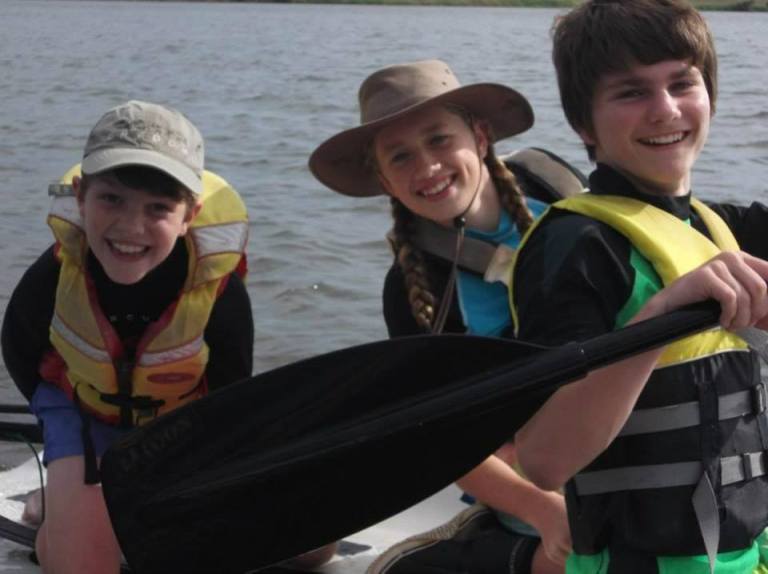 Having fun on the water during Week 1 of Learn to Sail Program.

---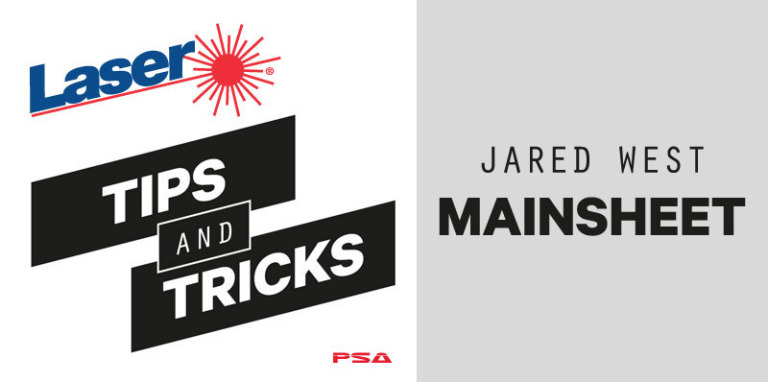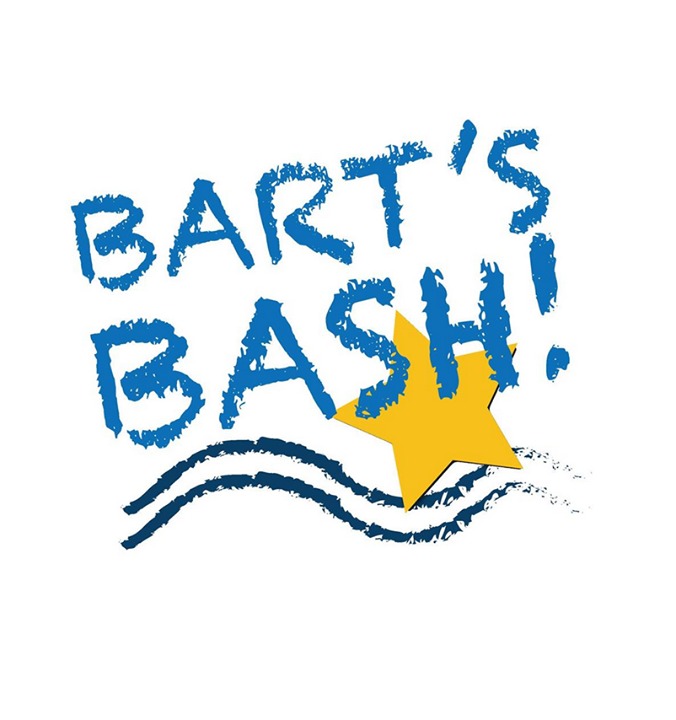 CRSC vs the World (DEX 18/09/2014)
Bart's Bash videos - by Max Rose
Bart's Bash Photos - Neale Carter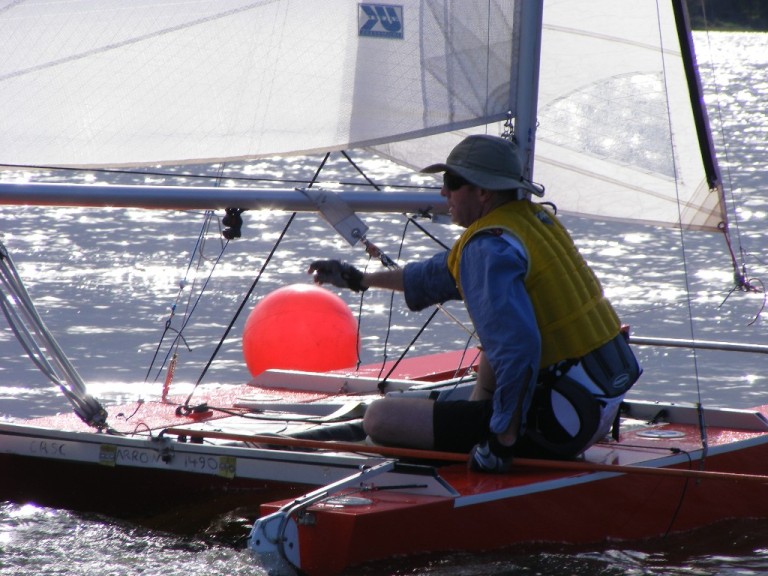 Photo by Dan Parkin