Home
CRSC Christmas Regatta
Its been a few years since the Club hosted one, but we're back in 2016 with the CRSC Christmas Regatta on 3rd and 4th December. Proudly sponsored by Dennis and Vicki Boyd Builders, the event will be open to all OTB catamarans and monohulls - along with junior dinghies and keel, trailer and multihull yachts. It will also count towards the Arrow Cat State of Origin Series.
Sailing venue will be Corcoran Park, Grafton with much of the action happening in the fabulous Ulmarra Straights just downstream.

Canteen and on-site camping facilities will be available.
Click here for NOR. Watch this space for more details.
____________________
Wet sails and tails in Pointscore heat.
Club Pointscore Heat #3 - 22nd October 2016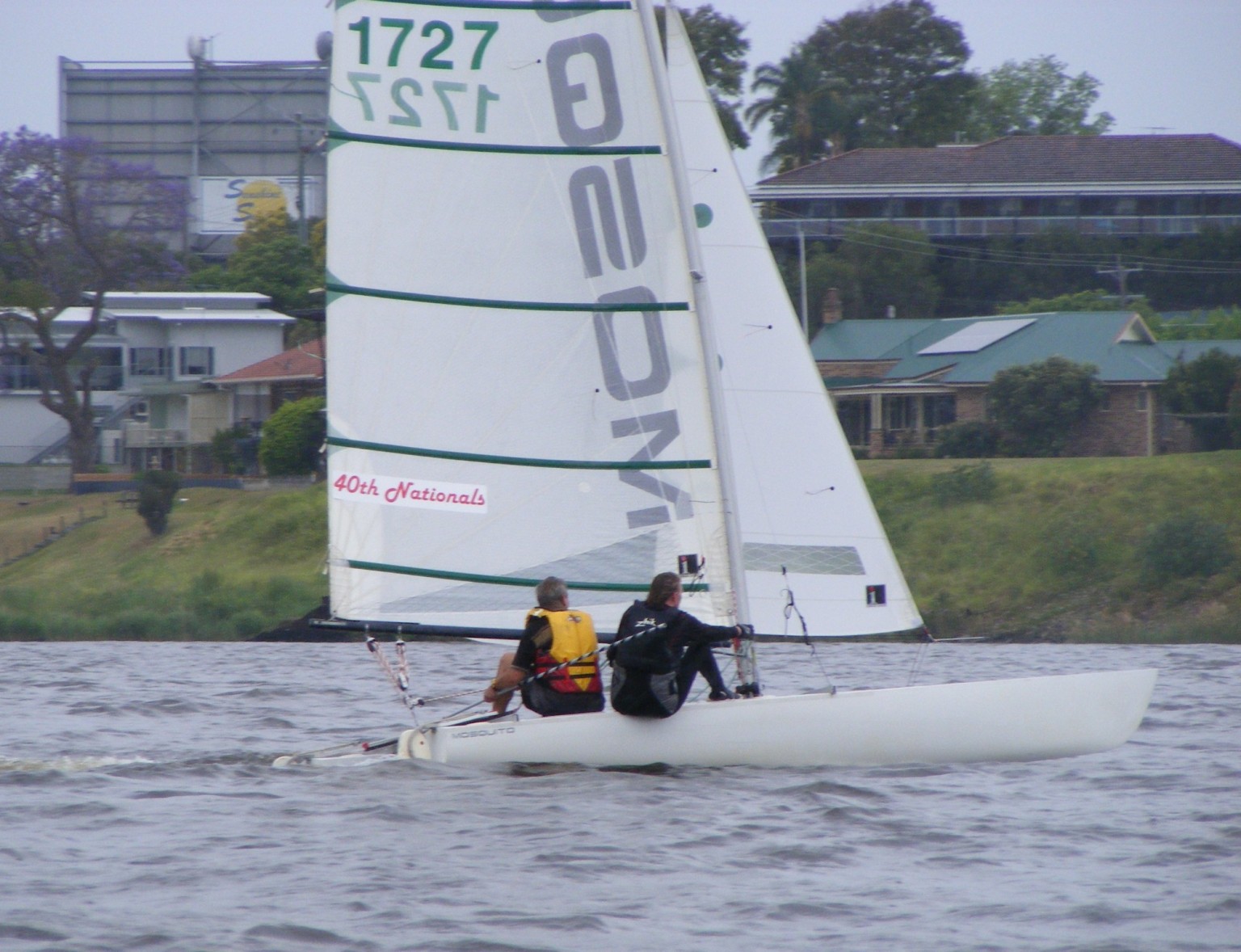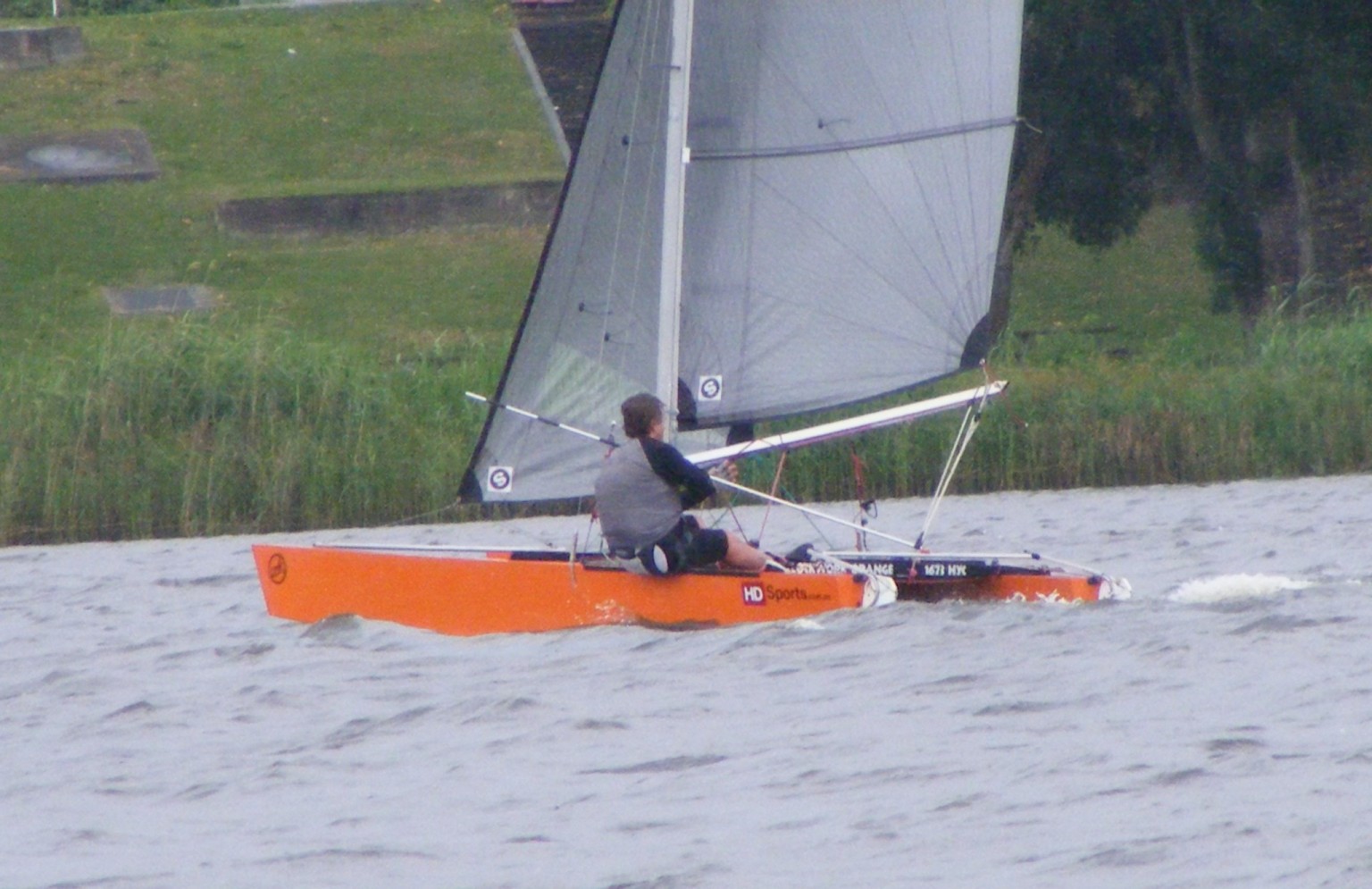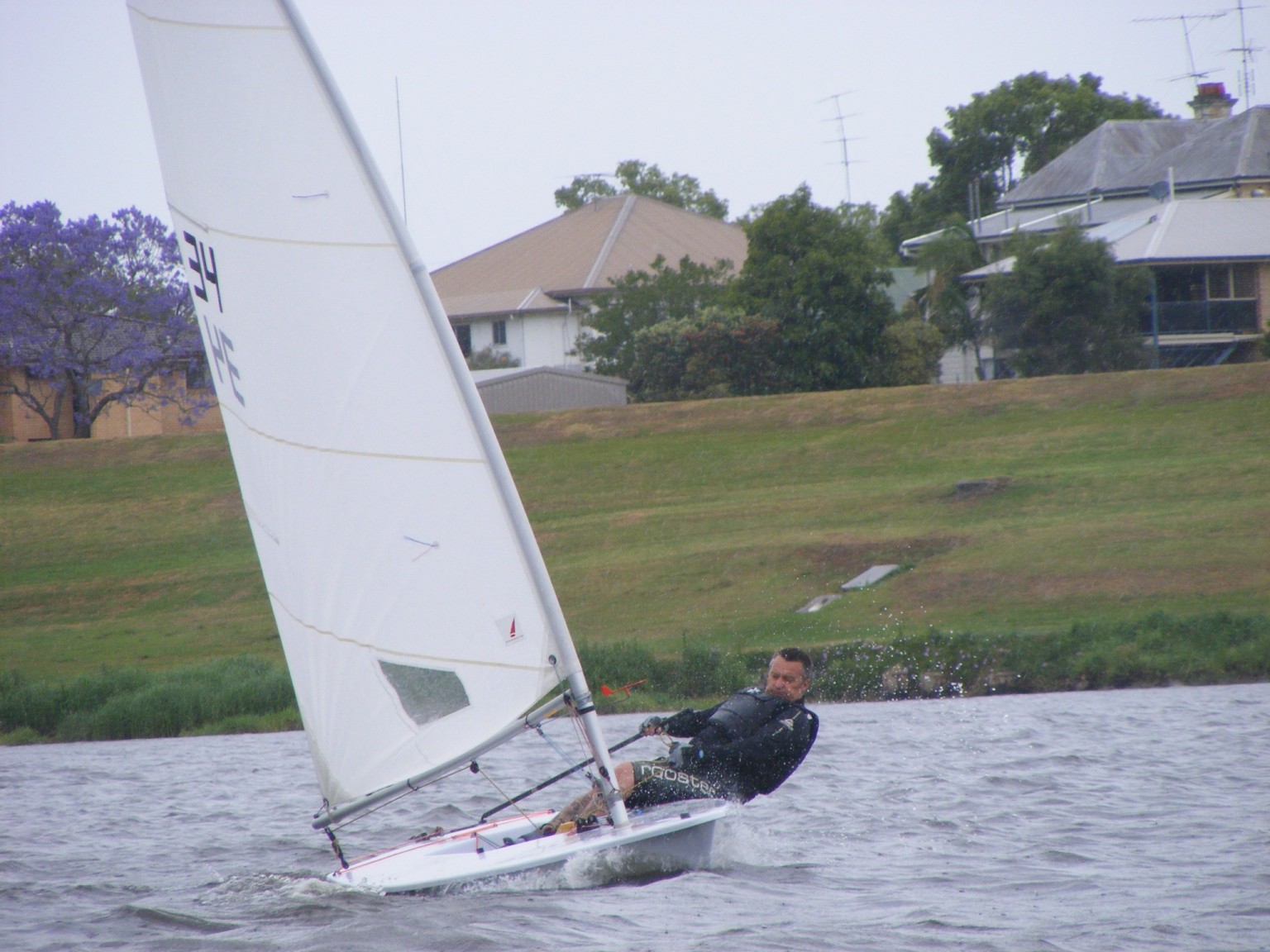 Click here for this week's photos. Thanks Will.
22nd October 2016

Everyone got a thorough drenching in today's Pointscore heat as a series of rain squalls hammered the fleet not long after the start. On the upside however, each shower was accompanied by some great breeze. Surging in from the northwest and gusting to 15 knots crews enjoyed some brilliant reaches on a course that perfectly suited the conditions. Unfortunately by the end of the third lap the rain and wind had gone leaving some very frustrated sailors struggling to drift back to the club.
Numbers were down a bit this week with only nine boats competing and race officials unable to attend. A big thanks to Neale Carter for stepping in and not only setting an excellent course, but also delivering the briefing, officiating the race and driving the rescue boat. Well done Neale and greatly appreciated. Today's photographer was Will Pope who did a fantastic job of capturing the day's action. Check out the Gallery to see today's images. Unfortunately Will won't be sailing for a few weeks while he recovers from a fall off his bike.
Following a downriver start the fleet got away smoothly with boats closest to the northern side of the course enjoying a slight advantage. The first mark was near the Convent (port) then the South Club (starboard), Crown Hotel (starboard) and finally just upstream from the bridge (port). Mono's were assigned three laps and cats four. While the mono's just managed to get home before the breeze gave out, the cats were caught halfway through their last lap. Most chose to abandon racing and paddle home – with two exceptions.
Full marks to Tony Rose (1st) and Phil Cavanagh (2nd) for their never say die attitude and completing the race in virtually zero breeze. Both sailors managed to keep their Arrow Cats moving forward despite the strong incoming tide and put on a great display of light weather sailing. Had the breeze have held, indications were for some very close results in this division.
All three monos completed the course with Laser sailor James Harrison coming in ahead of his rivals. Getting away to a great start and sailing consistently in the variable breeze, James' result was never in doubt. Peter Zietsch was next across the line after making up considerable ground on the last run to the finish. In third place was Bryan Linnett who sailed his MG singlehanded … with a spinnaker. An amazing achievement in multi-tasking and agility especially given the gusty conditions earlier in the race.
Sailing next Saturday (29th) is a Pointscore Heat.
YS Results - 22/10/2016: (watch this space)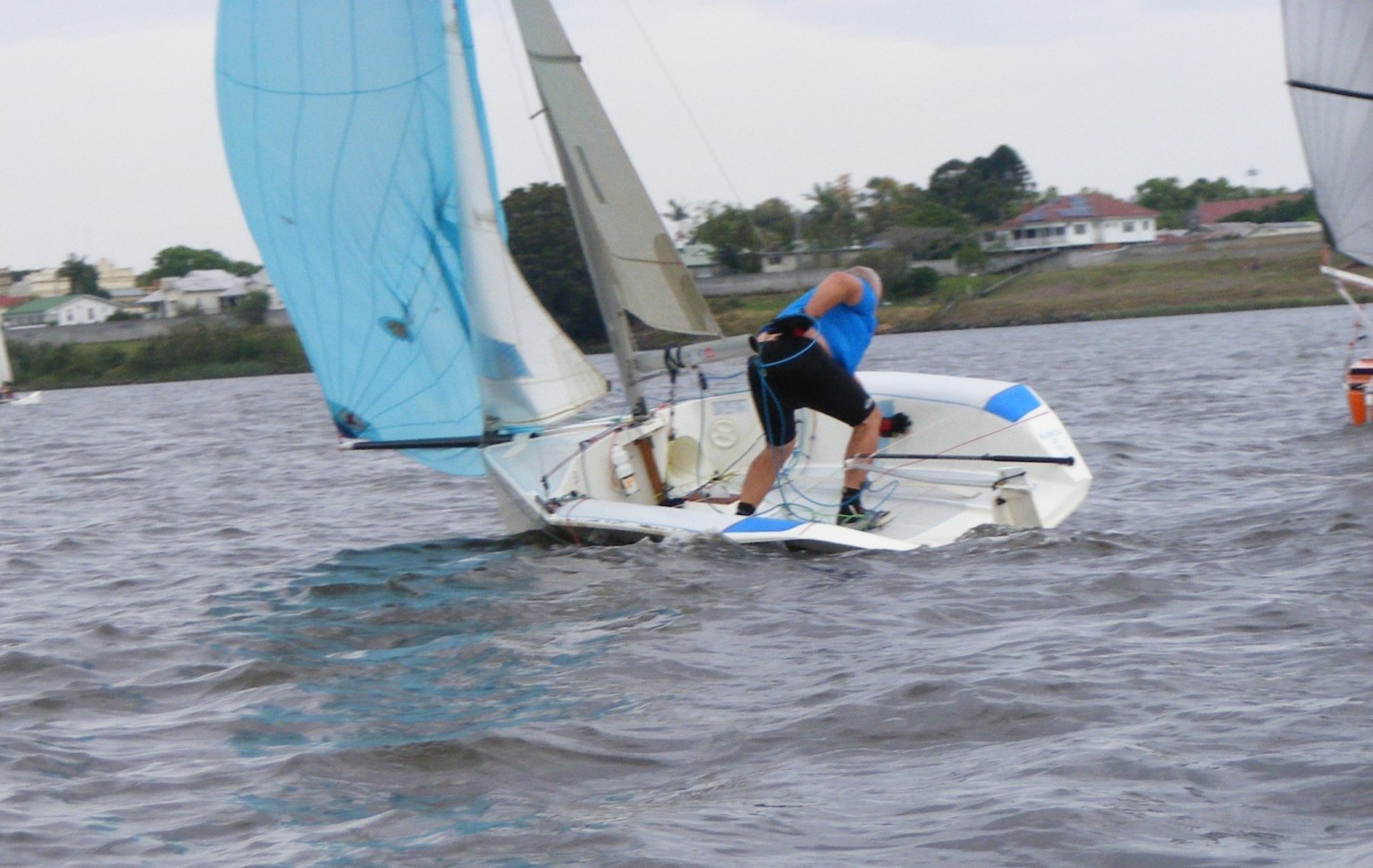 ____________
This year's sailing calendar is now ready and can be viewed or downloaded by clicking here.
Good news for members too. All fees and charges for the coming year have been frozen. This is great for everyone's budget and should help get even more boats out on the water each week.

Click here to download your membership form. Copies are also available from the canteen. Please get them back in to Bob Fish or Peter Zietsch as soon as possible to help the Club's finances. Fees can be also be paid directly into the Club's bank account. Details are on the form.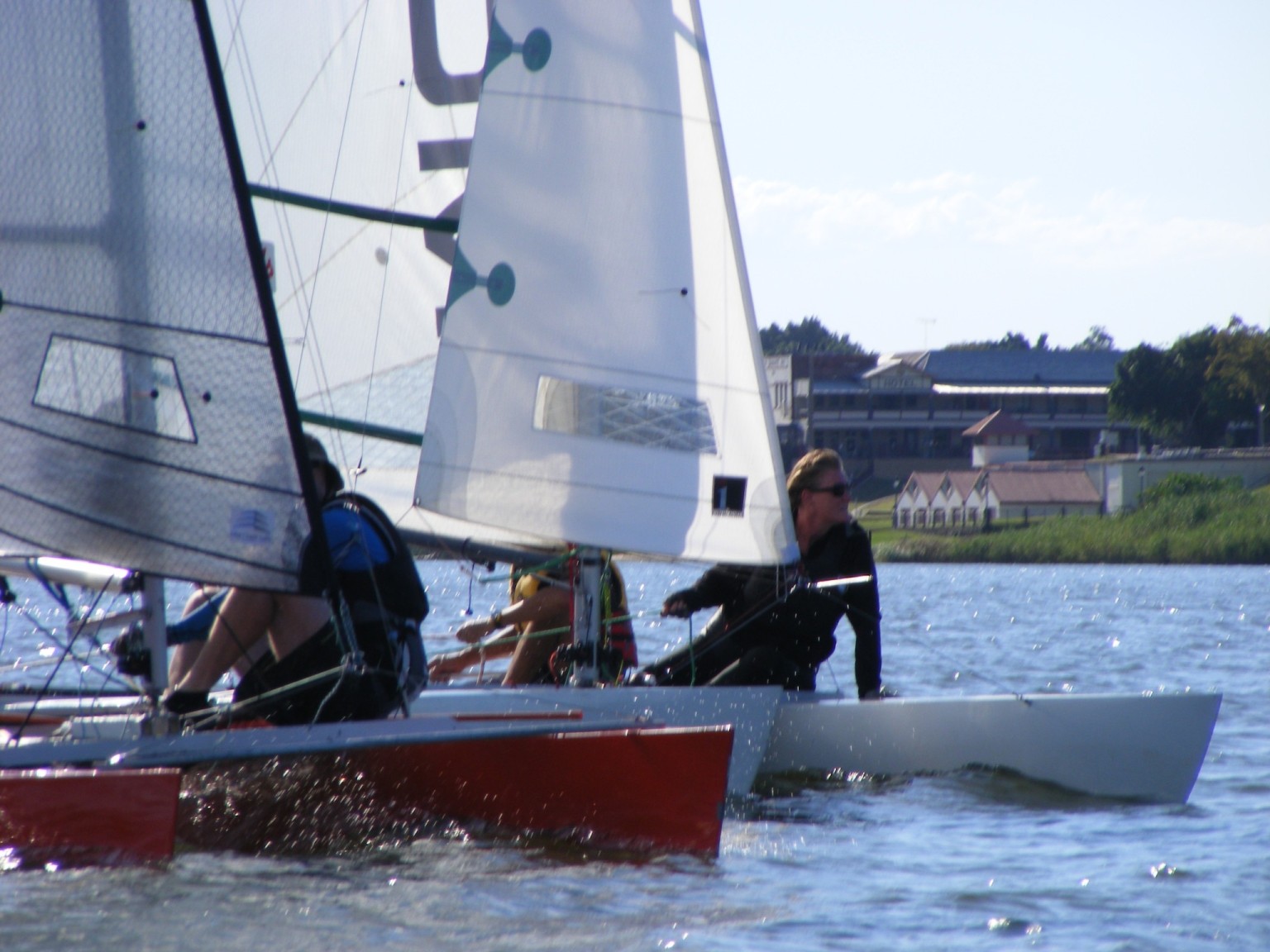 ____________________________
2015-16 Results (complete)
Pointscore (YS) Pointscore (HC) Championship
Learn to Sail Program
Watch here for details of next program.
Learn to Sail Program Information / Registration Form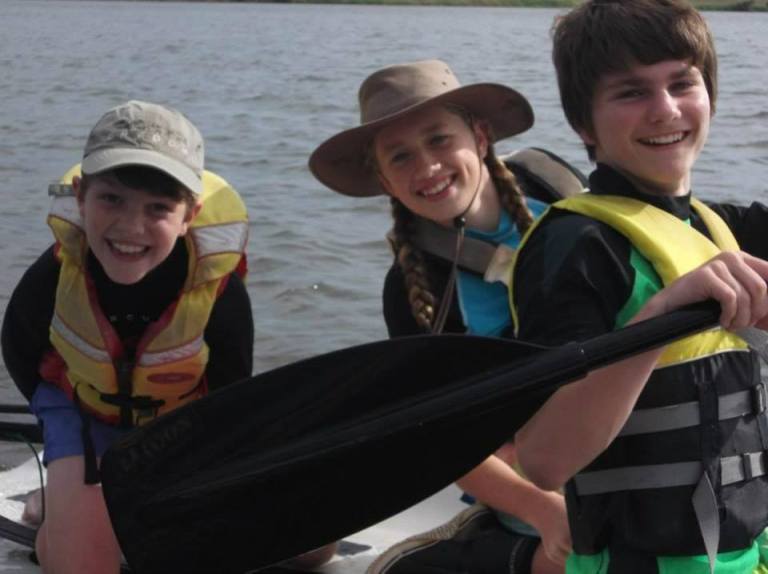 Having some fun on the water during Week 1 of Learn to Sail Program.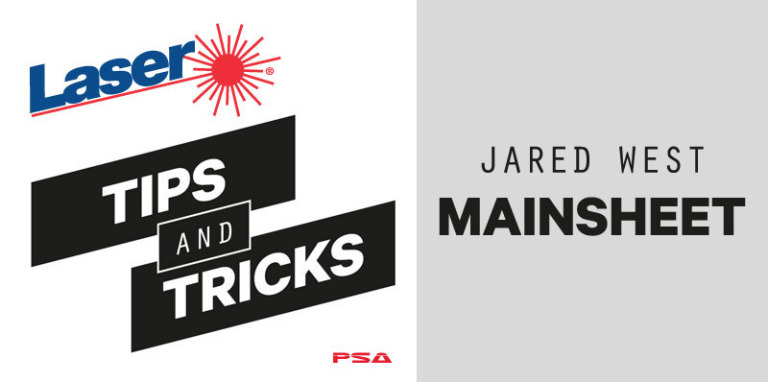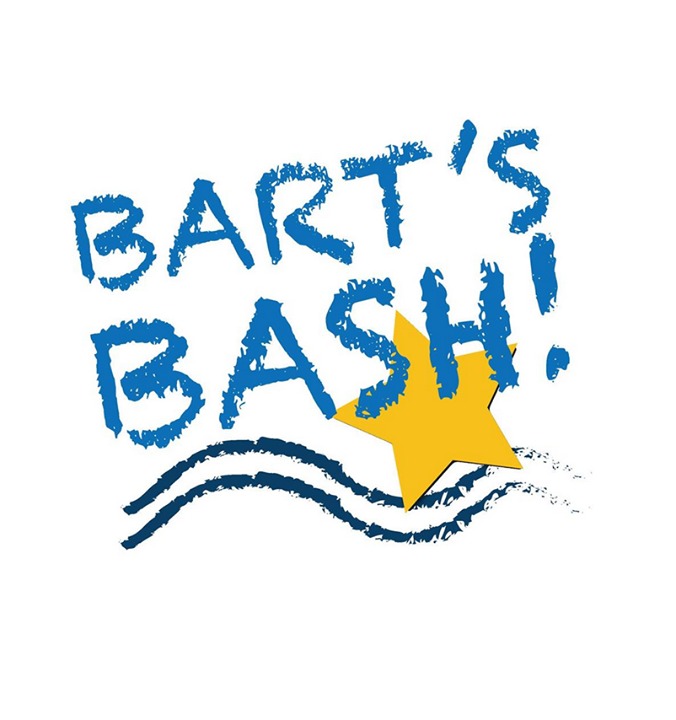 CRSC vs the World (DEX 18/09/2014)
Bart's Bash videos - by Max Rose
Bart's Bash Photos - Neale Carter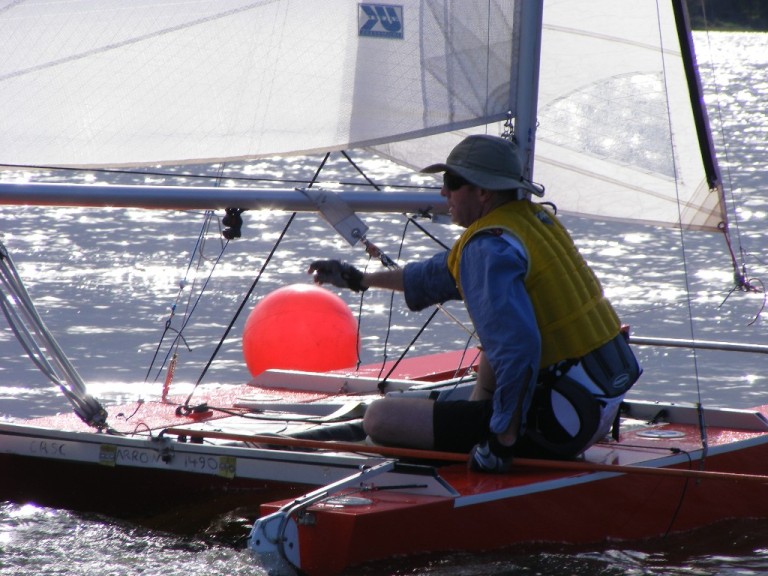 Photo by Dan Parkin