Home


2017-18 YS and handicap results to date
---
24th February 2018 - Club Pointscore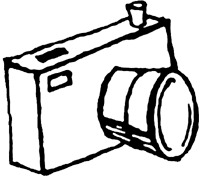 <<< click the camera for today's photo gallery. Photos by Neale Carter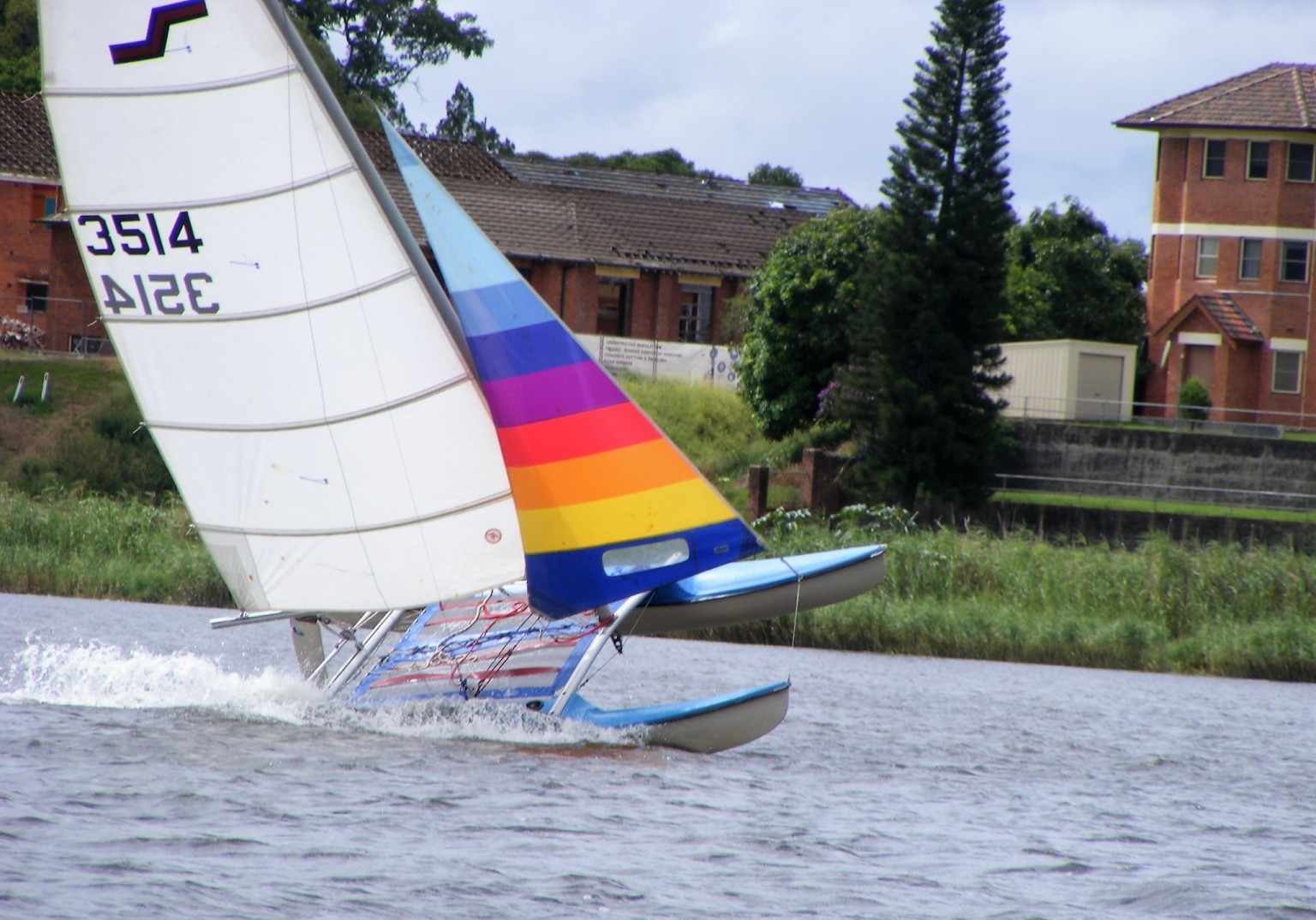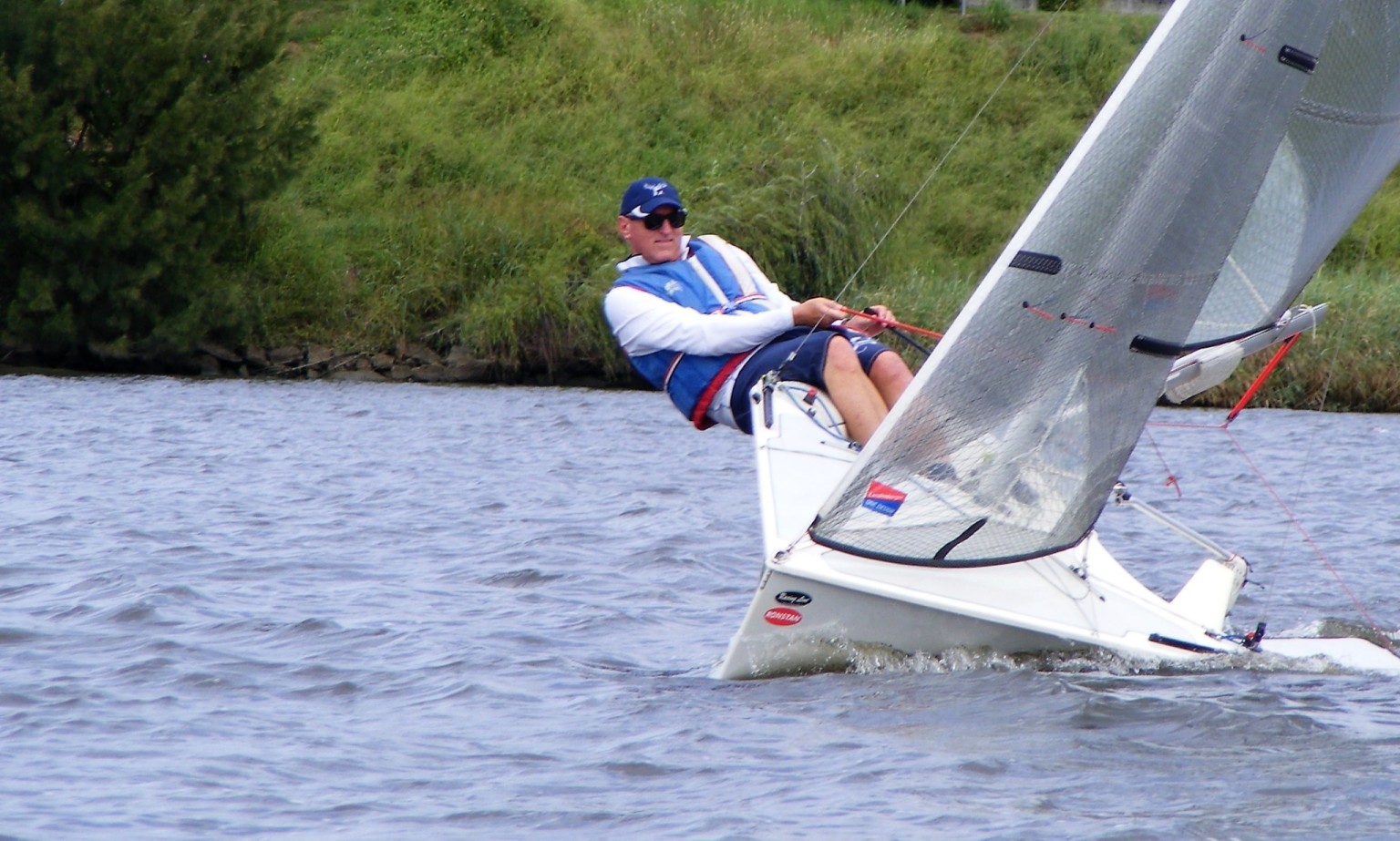 24th February 2018 - Club Pointscore
Photos (Thanks Neale)

Small Fleet Defies the Odds
Had we taken notice of the official forecast, today's sailing wouldn't have happened. Heavy rain and not much wind was expected, but a small and determined fleet set out anyway and was richly rewarded with some outstanding conditions and very fast racing. A confident and relatively steady NE arrived not long before the start and just kept getting better as each lap was completed. By the finish it was gusting well above 12 knots resulting in some near record times being recorded.
Neale Carter set the course using a similar layout to last week. However today's start was reversed with boats departing downwind to avoid problems often encountered on the short and very crowded sprint to the top mark. This worked nicely with everyone getting away without incident. Dennis Boyd timed it to perfection and instantly secured a decisive lead.
With numbers down, the full fleet sailed in a single division with yardsticks used to level the times. Mosquito skipper, Greg Lee was line honours winner, completing the three lap event in a blistering 46 minutes. That's quick sailing. Luke Denham shot across the line just under a minute later after some spectacular hull flying in the bigger gusts. Dennis Boyd was the first mono home after successfully fending off some very determined challenges by two of his rivals.
However with yardsticks calculated, it was the solitary Laser in the fleet that took out first prize -pleasantly surprising skipper Peter Zietsch. Dennis Boyd (NS14) took out second place, followed by Paul Smyth (NS14) in third. Only five seconds astern, Greg Brotherson (NS14) thought he was a chance for the bronze but a broken tiller extension at the decisive moment cost him the critical seconds needed. Luke Denham (Maricat) was first in the cats, followed by Greg Lee (Mosquito).
See below for full results.
A big thanks to Neale for laying the course, rescue boat and photography duties. Some top shots amongst them and make sure you check out the gallery. Also thanks to Bob for officiating the race and canteen duties. Much appreciated guys.
Sailing next Saturday (3rd March) is a Championship heat*. Unsure at the moment -but we may need a boat driver. If anyone is available, please advise on WhatsApp.
Note - there's only four races left for this season with our final event on 24th March. Make the most of them before the winter break.
*Championship Update
Due to some bad weather and low boat numbers on championship days earlier in the season, we've only completed three heats so far. I'm sure most would agree that this isn't enough to accurately gauge who this year's winners should be. To correct this I propose that we change two of the remaining Pointscore races to Championship heats. At this stage how about we make 3rd March heat #4 and 17th March heat #5 ? If this doesn't suit, let me know - otherwise could you mark these dates in your diary.

Results (Thanks Greg)
24/02/2018
Elapsed Time
YS
Cr'd Time
Class
Skipper
Crew
Sail No
Mixed fleet (3 laps)
00:54:35
114
00:47:53
Laser
P Zietsch
143427
00:52:30
108
00:48:37
NS14
D Boyd
1954
00:53:35
108
00:49:37
NS14
P Smyth
1806
00:53:40
108
00:49:41
NS14
G Brotherson
1851
00:47:40
92
00:51:49
Maricat 4.3 (Sloop rig)
L Denham
3514
00:46:45
82.5
00:56:40
Mosquito (Cat rig)
G Lee
1759
If you'd like a full size .jpg file of any photo(s), just send an email to crsc@live.com.au with details of the one(s) required.
---
Reminder: Install WhatsApp on your smartphone to keep up with the latest news and happenings. Request to join the CRSC Sailing group.
---
Membership and boat storage fees are now due. All fees have been frozen again to assist members' budgets so please pay as soon as possible to help the club. Download and print the Membership Form below and return it to Bob Fish, Peter Zietsch or leave at the canteen. Fees can aslo be paid directly into the Club's bank account and this is our preferred method. All details are on the form.
2017-18 Membership Form
Click the above to print your membership form. Paper copies are available in the canteen if req'd. Please complete and return with your fees as soon as possible.


2017-18 Events Calendar
This year's calendar of events is now available. Click the above link to download or view.

---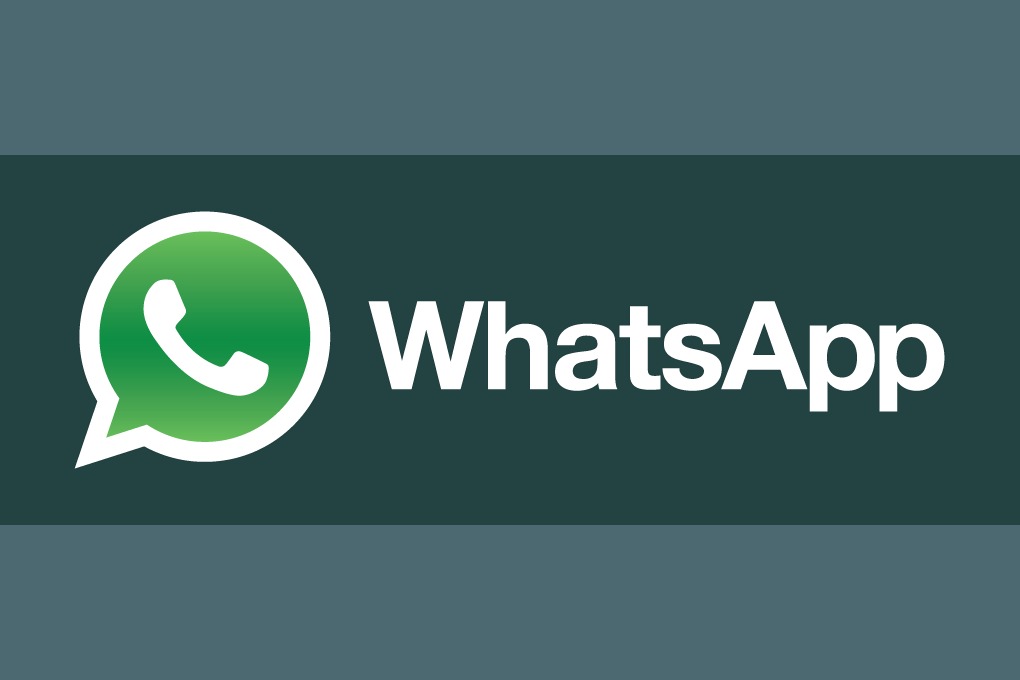 The Club is now using a smartphone app called WhatsApp to help members stay in touch and broadcast important information. Its free and can be easily downloaded from Playstore or iTunes. Click on the above logo for more details.
Once downloaded, search for a group called CRSC Sailing and request to join.
If you have any problems, just send a SMS to Dennis Boyd (0418 666 027) and he'll send you an invite.
---
(Pointscore and Championships)
---
Learn to Sail
Currently no programs running but watch here for further updates.
Learn to Sail Program Information / Registration Form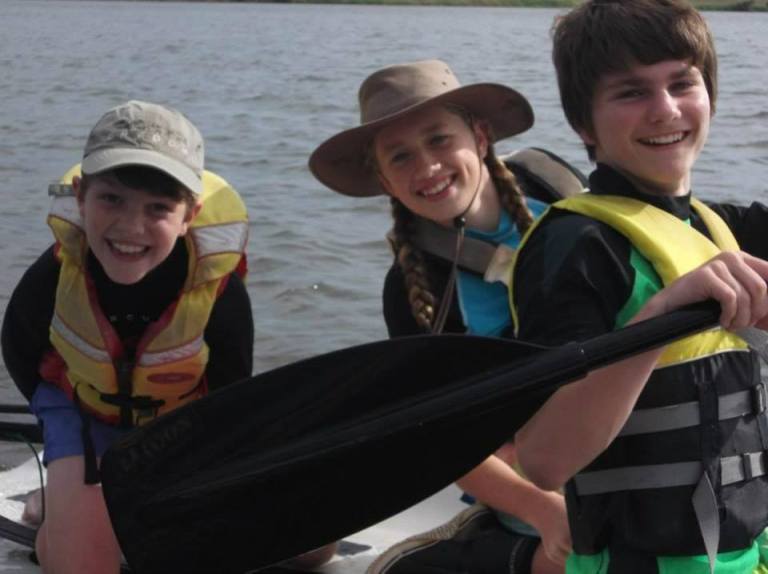 Having fun on the water during Week 1 of Learn to Sail Program.

---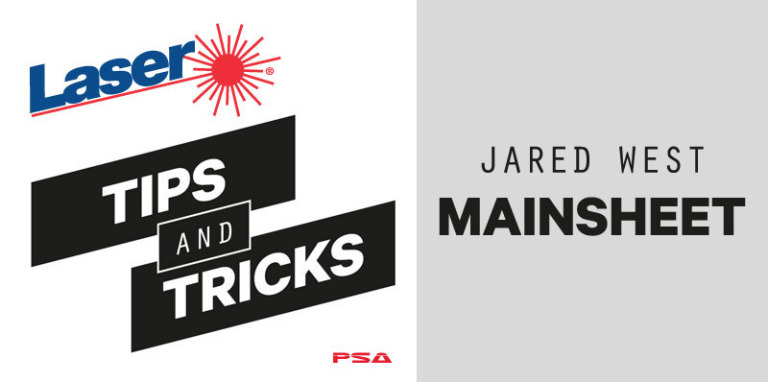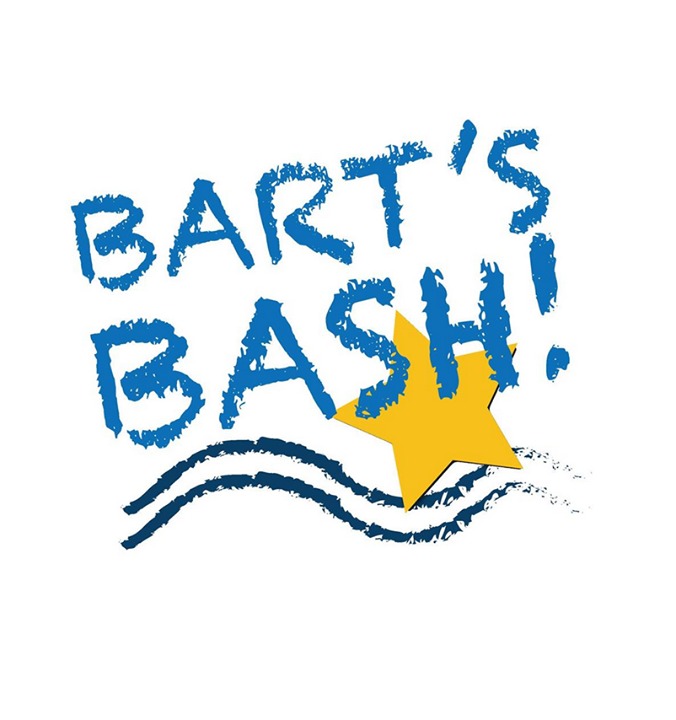 CRSC vs the World (DEX 18/09/2014)
Bart's Bash videos - by Max Rose
Bart's Bash Photos - Neale Carter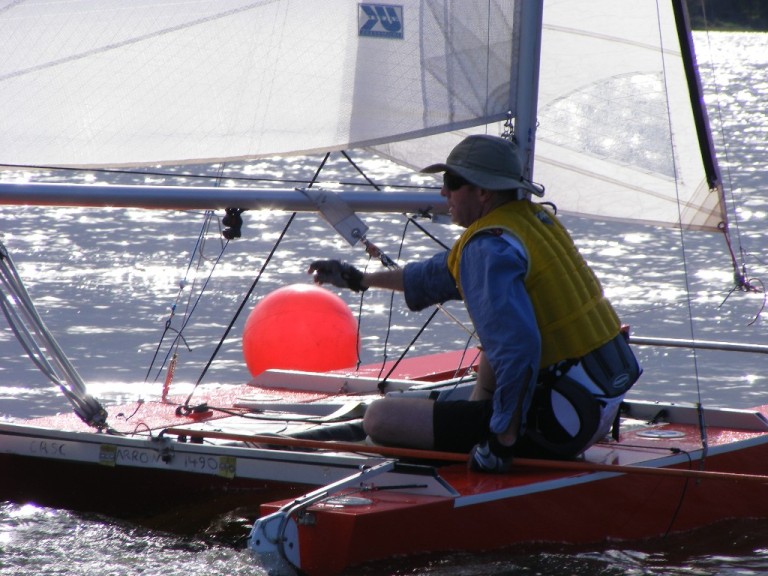 Photo by Dan Parkin