Home


2017-18 YS and handicap results to date
---
18th November 2017 - Championship Heat #1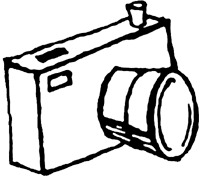 <<< click the camera for this week's photo gallery. Photos by Dan and Morgen Parkin.
18th November 2017 - Championship Heat #1
Photos (Dan and Morgen Parkin)


Championship Series Gets Underway
The 2017-18 Championship Series kicked off today with a small but enthusiastic fleet taking to the water for the first race in the Club's premier competition event. Despite a gloomy sky and imminent threat of a downpour, conditions were surprisingly pleasant. A shifty but resilient easterly kept everyone on their toes and delivered a few nice reaches – especially in the earlier stages of the race.
Nine boats faced the starter with six cats and three monos making up the fleet. A very disappointed Brian Wright was forced to retire just prior to the gun with a broken fitting however all other crews completed the distance. Today's course comprised a conventional 'sausage' between the Marina and Convent followed by a reach to the Rowing Club and finally a work back to the start. The monos were assigned three laps and the cats four.
In the mono division, NS14 skipper Paul Smyth dominated the day. Getting away to a fast start, Paul set the pace for the duration of the race and despite a brief challenge by Dennis Boyd and Matt Parkin in the early stages never looked in doubt. Peter Zietsch (Laser) was next over the line - just seconds ahead of Dennis and Matt after a hard fought battle in the final work.
Hobies again featured well in the catamaran fleet with first place being awarded to H17 skipper Bill Holton and second to Lindsay Cowan on a H18. These two led the fleet throughout the race and both remained in strong contention until the very end. Lindsay was first over the line with a margin of only 40 seconds, however Bill's more forgiving YS was enough to deliver him the prize. Third place went to James Harrison (Maricat) with Greg Lee / Deb Michell (Mosquito) in fourth and Mick Maginnity (H17) fifth.
See below for full results.

A big thanks to Dennis for laying the course, Dan and Morgen for rescue boat / photography duties and Bob for officiating the race.
Racing next week (25th November) is another Championship heat.
YS Results (thanks Greg)

Championship 1 - 18 Nov 2017
Yardstick results
Monos (3 laps)
Place
Sail#
Name
Class
Crew
Yardstick
Elapsed Time
YS Time
1
1806
Rush Hour
Ns14
Paul Smyth
108
01:04:15
00:59:29
2
143427
Sapphire
Laser
Peter Zietsch
114
01:08:30
01:00:05
3
1954
TBA
Ns14
Dennis Boyd / Matt Parkin
108
01:09:00
01:03:53
Cats (4 laps)
Place
Sail#
Name
Class
Crew
Yardstick
Elapsed Time
YS Time
1
6639
What If
Hobie 17
Bill Holton
80
01:13:35
01:31:58
2
16550
Rush 777
Hobie 18
Lindsay Cowan
76
01:12:15
01:35:03
3
1802
Cat Dog
Maricat 4.3 Super Sloop
James Harrison
89
01:30:40
01:41:52
4
1727
Atreus
Mosquito Sloop
Greg Lee / Deb Michell
79
01:30:30
01:54:33
5
5592
Moggles 2
Hobie 17
Mick Maginnity
80
01:34:45
01:58:26
---
Reminder: Install WhatsApp on your smartphone to keep up with the latest news and happenings. Request to join the CRSC Sailing group.
---
Membership and boat storage fees are now due. All fees have been frozen again to assist members' budgets so please pay as soon as possible to help the club. Download and print the Membership Form below and return it to Bob Fish, Peter Zietsch or leave at the canteen. Fees can aslo be paid directly into the Club's bank account and this is our preferred method. All details are on the form.
2017-18 Membership Form
Click the above to print your membership form. Paper copies are available in the canteen if req'd. Please complete and return with your fees as soon as possible.


2017-18 Events Calendar
This year's calendar of events is now available. Click the above link to download or view.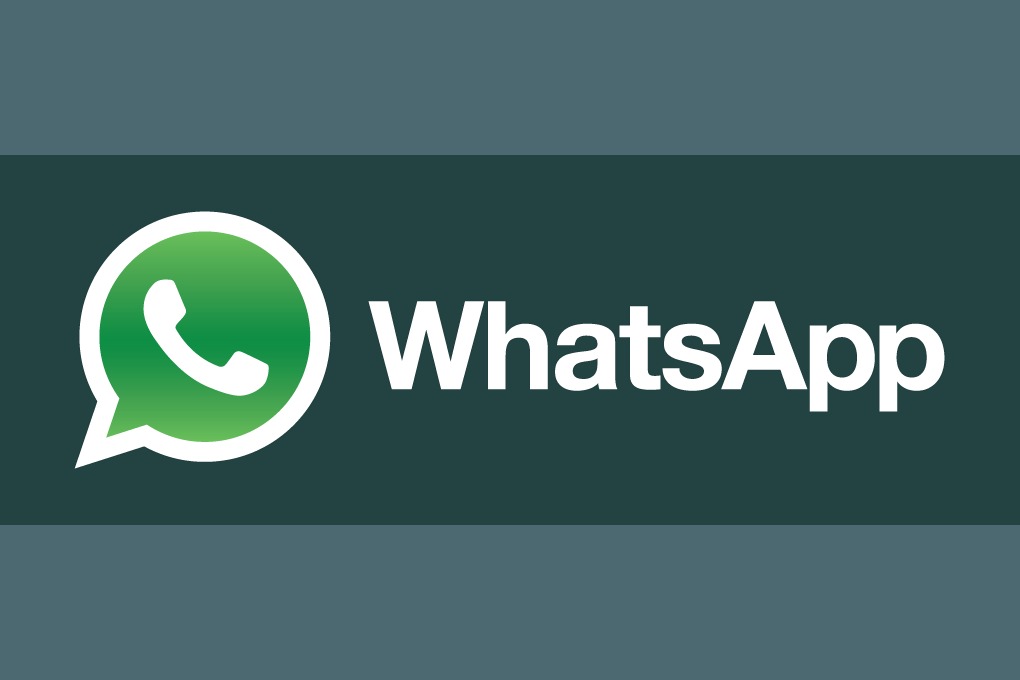 The Club is now using a smartphone app called WhatsApp to help members stay in touch and broadcast important information. Its free and can be easily downloaded from Playstore or iTunes. Click on the above logo for more details.
Once downloaded, search for a group called CRSC Sailing and request to join.
If you have any problems, just send a SMS to Dennis Boyd (0418 666 027) and he'll send you an invite.
---
CRSC Christmas Regatta
2nd - 3rd December 2017
More information
NOR / entry form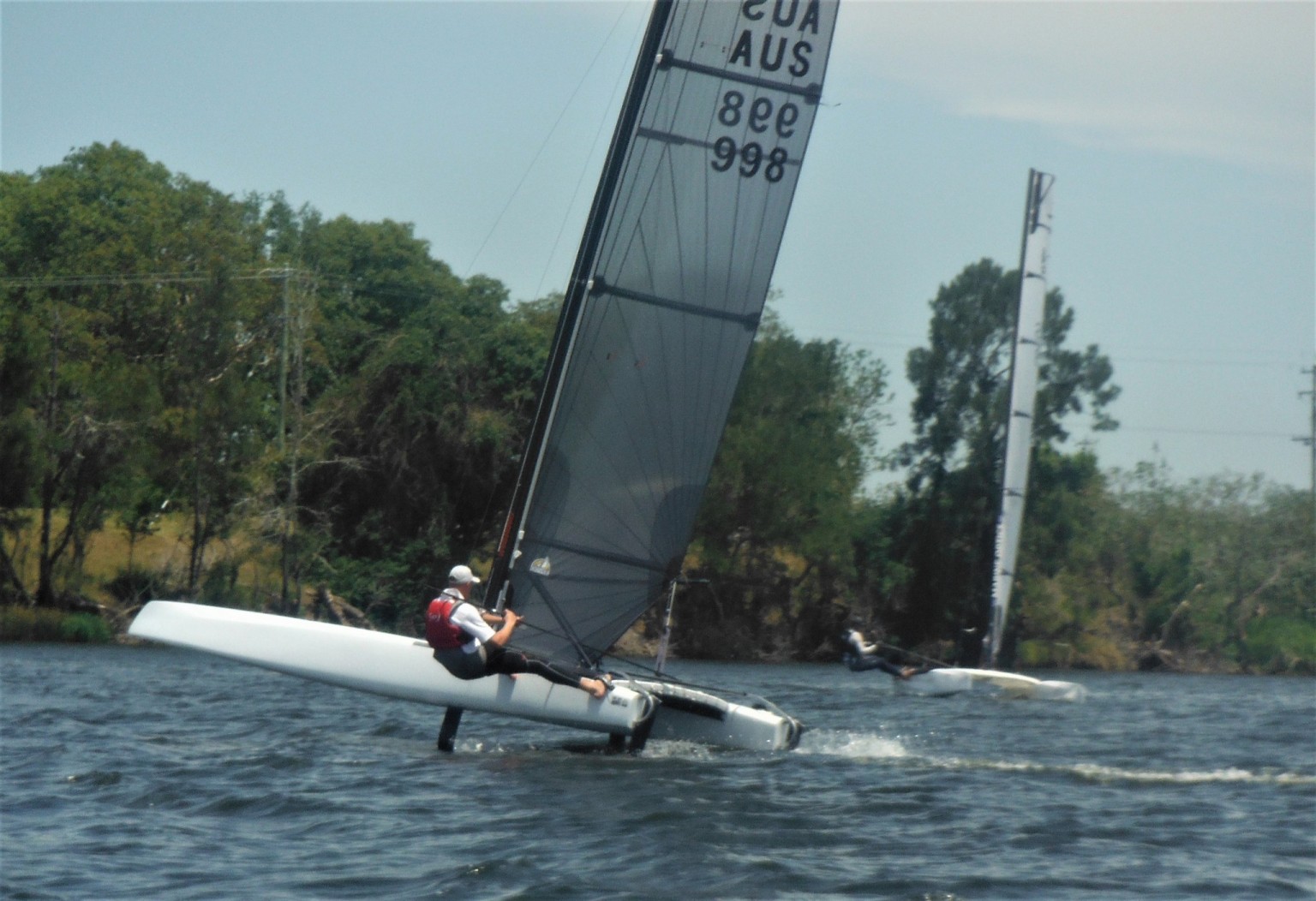 ---
(Pointscore and Championships)
---
Learn to Sail
Currently no programs running but watch here for further updates.
Learn to Sail Program Information / Registration Form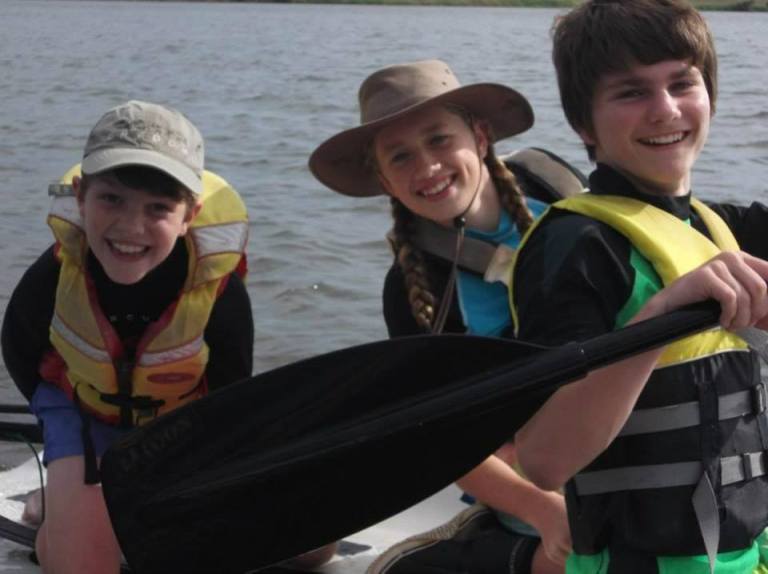 Having fun on the water during Week 1 of Learn to Sail Program.

---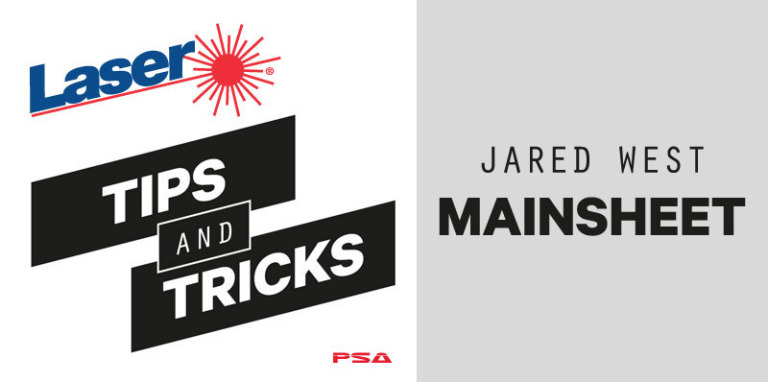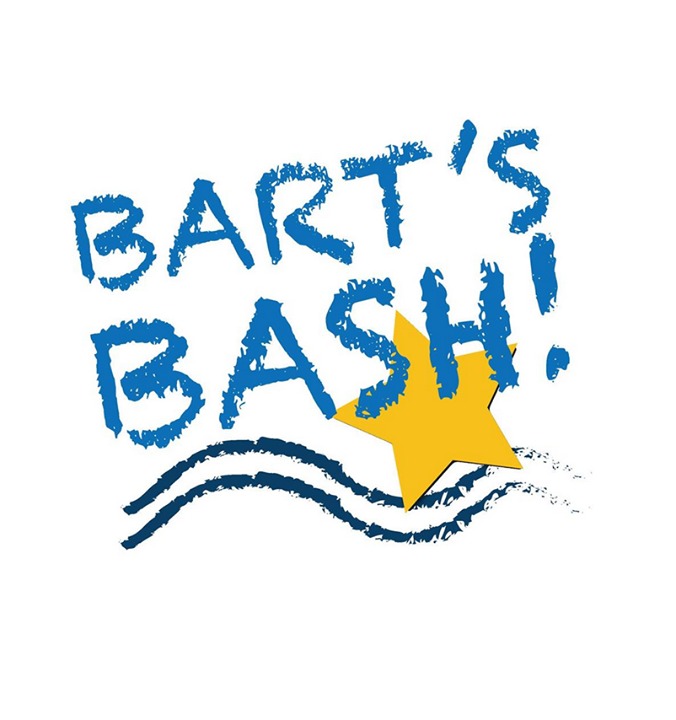 CRSC vs the World (DEX 18/09/2014)
Bart's Bash videos - by Max Rose
Bart's Bash Photos - Neale Carter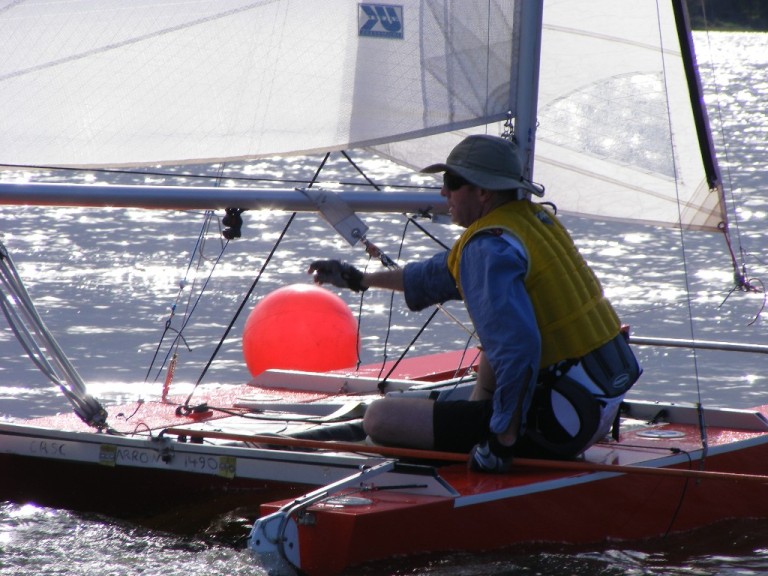 Photo by Dan Parkin